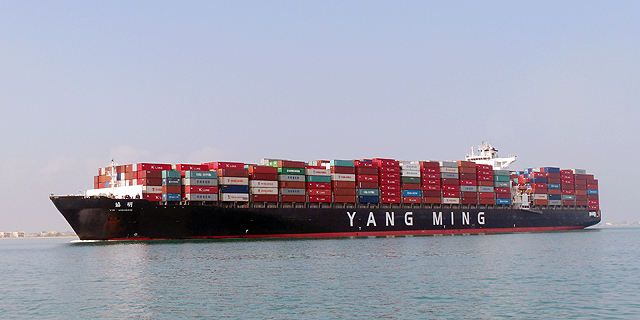 Citi Ventures, Canaan Partners Invest in Cargo Monitoring Startup Contguard
Contguard provides information analysis and real-time data for managing cargo in transit. The company did not disclose the details of the deal
Amarelle Wenkert
|
16:19 01.04.2018
Israeli cargo monitoring startup Contguard Ltd. announced on Wednesday an investment from Citi Bank's venture capital arm Citi Ventures and Canaan Partners Israel. Contguard did not disclose the details of the deal but said the funds would enable it to accelerate product development, expand its sales, and develop its partnerships with banks and insurance companies.
For daily updates, subscribe to our newsletter by clicking here .
Founded in 2012 by Yiftach Nativ and Hanan Weisler and based in Kfar Saba, north-east of Tel Aviv, Contguard provides IoT-enabled shipment monitoring, real-time data and business intelligence to manufacturers and suppliers who ship goods globally. Contguard also provides insights about goods in transit, which companies may use to optimizes their supply chain, financing, insurance, and compliance activities.