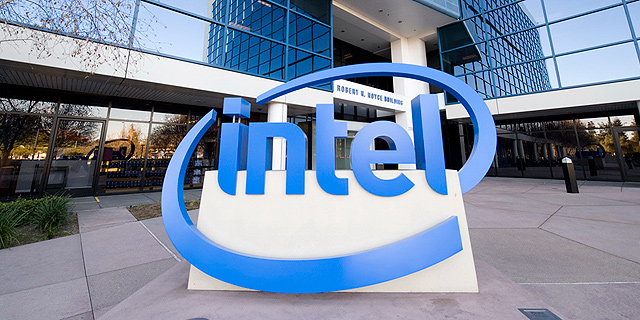 CTech's Sunday Roundup of Israeli Tech News
Beyond Intel's tick-tock model lies the Multi-Wave. Taboola vows to remove 'racy' advertisers
Beyond Intel's tick-tock model lies the Multi-Wave. Intel no longer adheres to its long-running development model dubbed 'tick-tock,' the company's platform engineering chief Amir Faintuch said in an interview. During 'tick' cycles, Intel concentrated on developing manufacturing processes, increase transistor density and expand the capabilities, performance, and efficiency of existing microarchitectures. During 'tock' cycle, Intel focused on developing new chip architectures. With the Multi-Wave model, the chip maker doubles down on creating multiple versions of each basic design.
Read more
Read more
Companies should ask users what they want to pay for, says Houzz CEO. Adi Tatarko, co-founder, and CEO of Palo Alto-based home remodeling and design company Houzz, believes entrepreneurs should hold off on monetization until they figure out what their users need and are willing to pay for.
Read more
Merck inks deal with Israel-based digital health startup Medisafe. Merck has ordered a custom version of Medisafe's mobile application for tracking treatment of cardiometabolic conditions. The two companies will begin by rolling out the mobile program among patients in Mexico, Russia, and Brazil.
Read more
Academic plagiarism detection startup raises $1.1 million. Tel Aviv-based Copyleaks helps educational institutions find out when students plagiarise content available on the web.
Read more
Citi Ventures and Canaan Partners invest in Israel-based cargo monitoring startup Contguard. Contguard provides insights and real-time data for managing cargo in transit. The company did not disclose the details of the deal but said the funds would enable it to accelerate product development, expand its sales, and develop its partnerships with banks and insurance companies.
Read more