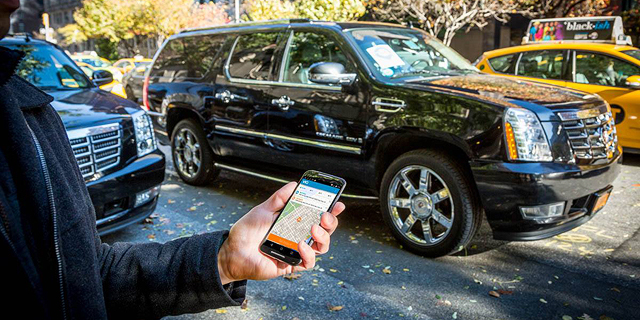 Mercedes-Benz Vans and Ridesharing Company Via Launch Service in London
The two announced ViaVan, an on-demand shared transit service for the European market, in September 2017
Meir Orbach
|
14:16 04.04.2018
On Wednesday, Daimler AG's Mercedes-Benz Vans and ridesharing company Via Transportation Inc. launched ViaVan, their combined European on-demand shared transit service, in London.
For daily updates, subscribe to our newsletter by clicking here.
Last week, Daimler announced an agreement with the BMW Group to merge the mobility services business units of the two companies. The merger will enable the two companies to expand their services in the domains of car sharing, ride-hailing, parking, charging and multimodality, according to the announcement.
In London, the service is currently being offered in fare zones 1 and 2, in the city's central. For a limited time after the launch, rides to and from zone 1 will be offered at 3 pounds a ride.
ViaVan's aim is to reduce city congestion and give drivers an opportunity to make decent wages by providing "dynamic" mass transit systems, ViaVan CEO Chris Snyder said in a statement.