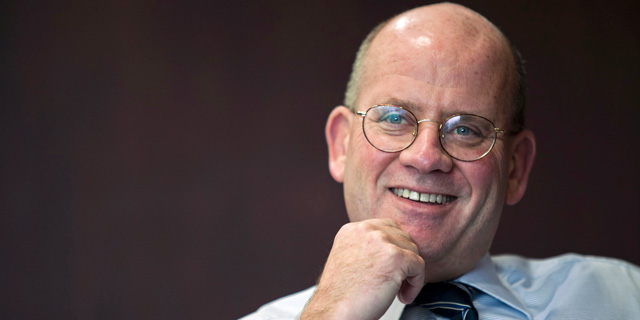 General Electric, Roche Weigh Israel, Finland as Possible Locations for Joint Research Operation
The World Economic Forum's global competitiveness report for 2017-2018 ranked Israel third in innovation and Finland fourth
Yoav Stoler
|
13:08 22.04.2018
General Electric and Basel-based pharmaceutical company F. Hoffmann-La Roche AG are considering opening a joint subsidiary that will operate a research and development center, to be located either in Israel or in Finland, two people familiar with the matter said in an interview with Calcalist, speaking on conditions of anonymity.
For daily updates, subscribe to our newsletter by clicking here.
As a preliminary way to examine options and opportunities, the two companies are holding talks with the Israeli government's innovation investment arm, the Israeli Innovation Authority, these people said. The talks have touched upon local taxes and possible government benefits, but the two companies are also considering opening the center in Finland and not in Israel, these people said.
Seven to ten multinationals are currently engaging with the authority to consider setting up operations in Israel, Mr. Kela said. Israel's national plan to promote digital health has garnered international interest since it was announced, Mr. Kela said, but most of the discussions began prior to it.
Mr. Kela declined to comment on talks with General Electric and Roche deal.