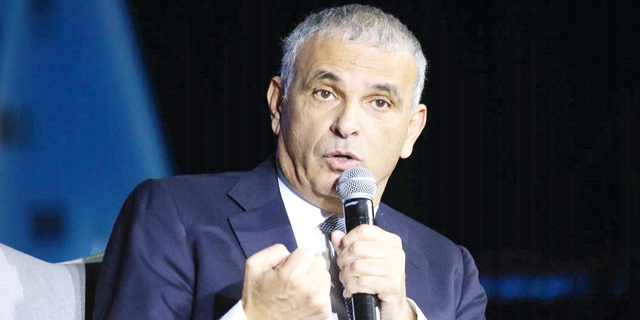 Israel Revises Rules to Benefit Local Companies in Public Tenders
Government tenders will now favor Israeli companies over foreign competitors even when the local offering is up to 15% more expensive
Adrian Filut
|
17:29 30.04.2018
The Israeli government approved over the weekend revised guidelines directing officials to favor Israeli companies in awarding public tenders. The updated rules of origin also include new criteria for when goods should be counted as Israeli-made.
For daily updates, subscribe to our newsletter by clicking here.
Government tenders will now favor Israeli companies over foreign competitors even if the local offering is up to 15% more expensive.