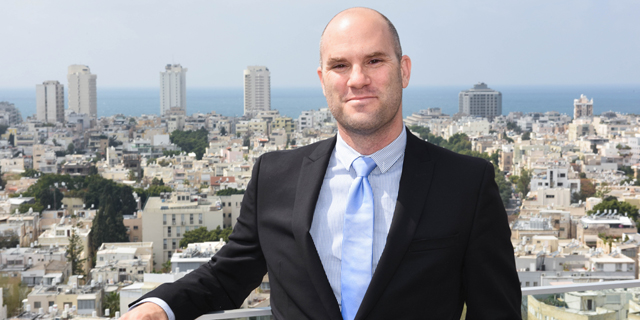 Opinion
Israeli Tech Communities Serve as Gateway to Local Industry
With a dense, relatively small population and non-formal open culture, Israel has sprouted hundreds such communities, writes Yoav Adler, a director at the Israeli Ministry of Foreign Affairs
Yoav Adler
|
11:58 09.05.2018
The hyper-evolution of technology and the need for constant change requires a joint effort. It is virtually impossible to make it alone. Entrepreneurial communities are created to bridge that gap, and to establish a new state of mind for today's entrepreneurs: we are not alone. With a dense, relatively small population and non-formal open culture, Israel has sprouted hundreds such communities.
For daily updates, subscribe to our newsletter by clicking here.
Over 150 startup communities, with over 250 community managers currently operate in Israel, estimated Oren Simanian, the founder of the entrepreneurship center at The Tel Aviv University. Mr. Simanian was speaking at a startup communities summit held in Tel Aviv in April.
21st-century diplomacy requires diplomats to become innovative and take on new roles. Yuval Rotem, director general of Israel's Ministry of Foreign Affairs, told me in a recent conversation. "Community creation and management are one of these new roles," he said.