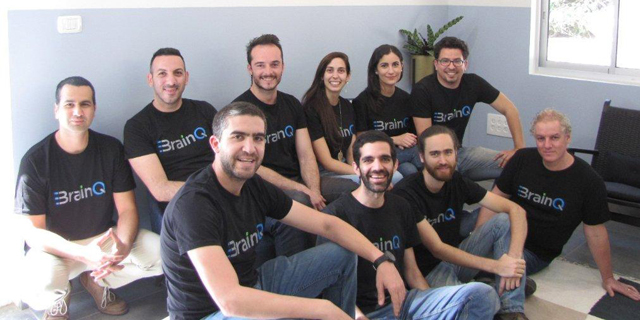 AI Neuro-Disorder Detection and Treatment Startup BrainQ Technologies Raises $8.8 Million
BrainQ develops a detection and non-invasive treatment technology aimed to help patients with paralysis move their limbs
Jerusalem-based medical startup BrainQ Technologies Ltd. announced on Tuesday it had raised $8.8 million in funding from investors including Qure Ventures, a venture capital fund of Jerusalem-headquartered equity crowdfunding platform OurCrowd, Russian businessman Roman Abramovich's Norma Investments Ltd., and Tokyo-based IT-Farm.
For daily updates, subscribe to our newsletter by clicking here.
BrainQ develops a headset that utilizes electromagnetic fields and artificial intelligence algorithms to detect and treat neuro-disorders such as stroke and spinal cord injury, and promote the natural recovery of patients' brains, according to the company's statements.
BrainQ's technology scans for movements in a patient's central nervous system and creates a tailored, non-invasive treatment protocol designed to help paralyzed patients move their limbs.