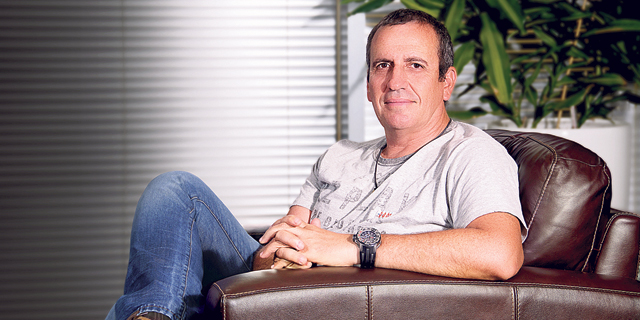 Mellanox Wins First Round in Struggle with Activist Shareholder Starboard
On Thursday, shareholders voted overwhelmingly in favor of two governance proposals the chipmaker submitted ahead of July's annual shareholder meeting
Dror Reich
|
10:54 27.05.2018
Israel-based chipmaker Mellanox Technologies Ltd. has won the current round in its control struggle with New York-headquartered activist hedge fund Starboard Value LP. On Thursday, during an extraordinary general meeting, Mellanox shareholders overwhelmingly voted for the company's two governance proposals regarding the upcoming annual shareholder meeting.
For daily updates, subscribe to our newsletter by clicking here.
Israel-headquartered Mellanox develops and manufactures chips for communication networks in data centers. The company, which was founded in 1999, employs 2,700 people, 1,800 of them in Israel. For the first quarter of 2018, The company reported revenues of $251 million, up 33% year to year, and a GAAP net income of $37.8 million.
Mellanox and Starboard have been at odds since the latter acquired a 10.6% stake in the chipmaker in November and started levying criticism against its management and board of directors, culminating in its announced intention to replace all nine board members with its own picks.
After implementing several cost-cutting measures, Mellanox responded by accusing Starboard of being a risk factor to the company in its annual financial statement, and by scheduling an extraordinary shareholding meeting before July's annual meeting to try and pass two proposals related to the possibility of the contested board member elections. The first proposal, which states that in the event of a contested election the directors will be elected by a plurality of the votes cast, passed with 35.5 million ordinary shares for versus around 500,000 against.