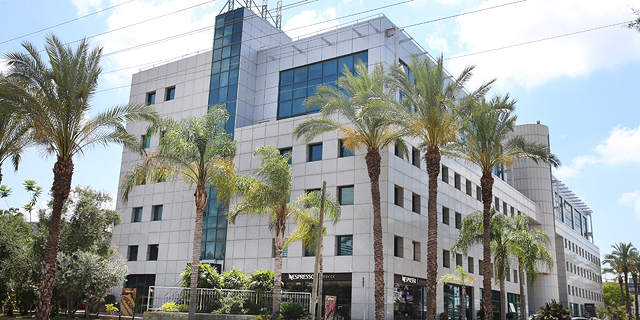 Tactics of Israeli Psy-Group, Black Cube Revealed in Canadian Court Battle
Toronto-based investment firm West Face alleges a rival hired both companies to help sway a business dispute
Tomer Ganon and Orr Hirschauge
|
13:07 03.06.2018
Two Israeli intelligence gathering firms, Psy-Group and Black Cube, have been at the center of several exposes in recent months. The former pitched a social media manipulation campaign to the Trump campaign in 2016, according to the New York Times. The latter sent its employees to secretly find damaging information on two former Obama White House aides involved in negotiating the Iran nuclear deal, the New Yorker magazine reported. Now, both firms are being sued in Canada in an unrelated case that sheds light on the firms' cloak and dagger tactics.
For daily updates, subscribe to our newsletter by clicking here.
A Toronto-based investment firm, West Face Capital Inc., alleges that a rival company called Catalyst Capital Group Inc. directly or indirectly hired the Israeli companies, both of whom have boasted of their ties to state intelligence agencies, to help sway a business dispute over a 2014 bid for a telecommunications company. The connection was allegedly made through Yossi Tanuri, the director of the Jewish Federations of Canada, who states on his organizational bio page that he was a "commander in an elite unit in the Israeli Defense Forces."
"West Face has accumulated, and continues to accumulate, a large body of evidence about the campaign of defamation and intimidation against it, and has to date identified over a dozen individuals involved in this campaign," West Face said through its legal representatives in Israel.
"These include employees of Psy-Group, Black Cube, and various sub-contractors. The evidence spans a number of countries and was obtained through a combination of court subpoenas, cyber investigations, and cooperating witnesses. West Face intends to pursue vigorously its case against the perpetrators, including any individuals in Israel."
Catalyst, the lawyers of the Cypriot parent company of Psy-Group, Mr. Rosen, and Mr. Tanuri have yet to reply to requests for comment.