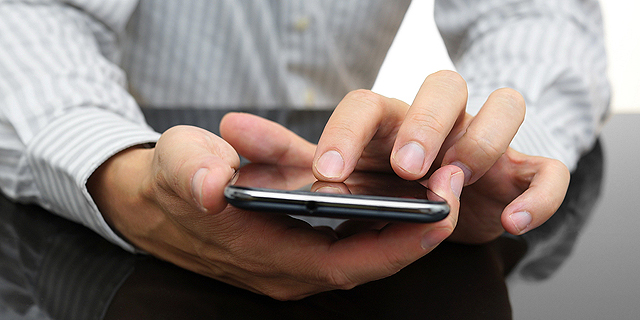 Opinion
The Real Reason Apple and Google Want You to Use Your Phone Less
It may seem against their interests, but Apple and Google know that helping users reduce their smartphone usage is good for their businesses
Nir Eyal
|
13:55 07.06.2018
This week Apple followed Google by announcing features to help people cut back on their tech use. It seems the companies that make your phone now want you to use it less.
For daily updates, subscribe to our newsletter by clicking here.
If technology is "hijacking your brain" with "irresistible" products, as some critics claim, why are these companies now acting against their own interests? Did the tech giants have a change of heart? Were they persuaded by public pressure to change their ways? Hardly.
Nir Eyal is the author of "Hooked: How to Build Habit-Forming Products" and blogs about the psychology of products at NirAndFar.com.