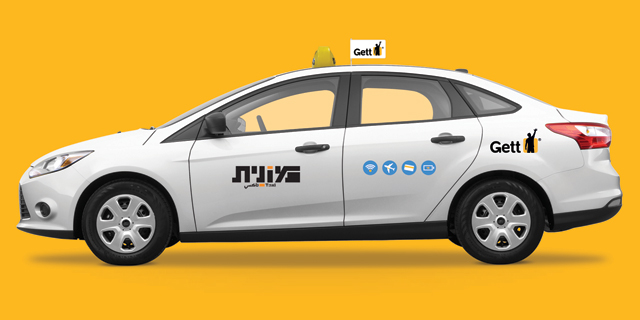 Gett Raises $80 Million at $1.4-Billion Valuation
The Israel-based taxi-app company says it aims to become profitable by the beginning of next year
Asaf Shalev
|
18:04 07.06.2018
Gett, an Israel-based developer of a taxi-hailing app, announced Thursday an $80-million funding round from Volkswagen and other previous investors in a deal that takes the company's valuation to $1.4 billion. The investment of cash brings Gett's total equity funding to about $700 million.
For daily updates, subscribe to our newsletter by clicking here.
The company said in a statement that it is aiming to become profitable in all 120 cities where it operates by the first quarter of 2019—without counting expenditures on research and development. Profitability has been elusive in the ride-hailing industry with Gett and its much-larger competitors, Lyft and Uber, spending more to grow than what they bring in.