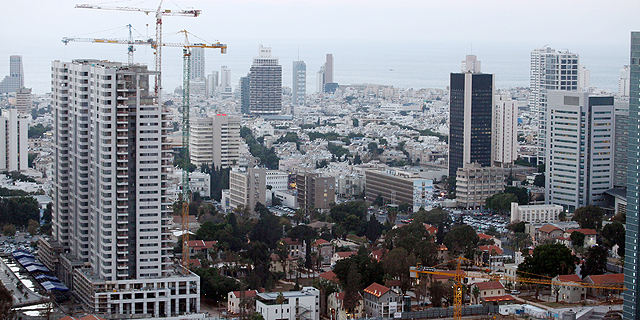 Israeli Tech Salaries Average Up 2.2% in 2017
Average salaries in Israeli tech are over two times higher than the market average
Private Israeli salaries are steadily climbing up, but the country's thriving tech sector is still outpacing other industries, according to data published Thursday by the Israel Central Bureau of Statistics.
For daily updates, subscribe to our newsletter by clicking here.
With a population of around 8.8 million people, the Israeli job market in 2017 was made up of 3,577,000 jobs. The average nominal monthly wage in the Israeli tech sector was NIS 21,542 (around $6,000) in 2017, a 2.2% increase from 2016, according to bureau data.