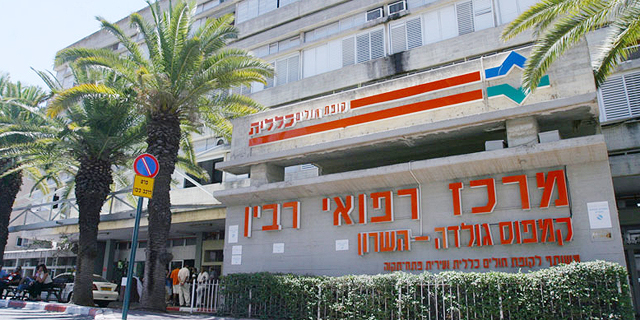 Israel Launches Healthcare Startup Pilot Program
The Israel Innovation Authority will invest $28 million over the next three years in pilots for digital healthcare startups. This is the first step of a national digital health plan, announced in March
Meir Orbach
|
16:06 11.06.2018
The Israeli Ministry of Health is partnering with the Israel Innovation Authority, the government's tech investment arm, to launch a new government program that will invest in pilots of digital healthcare or medtech technologies. The venture will have an annual budget of around $8.5 million for the next three years.
For daily updates, subscribe to our newsletter by clicking here.
The program, revealed Sunday, is the first step of the digital health national plan announced by the government in March with a five year budget of $264 million (NIS 922 million). The plan proposes to provide startups with access to the databases of Israel's four health maintenance organizations. At the time, Eli Gruner, director-general at the Israeli Prime Minister Office, told Calcalist that between 400 and 500 digital health startups are currently operating in Israel.
Startups participating in the program will receive financing of 20%-50% of their research and development expenses. Those developing technologies with the potential to significantly advance the Israeli healthcare system, or to improve healthcare both in Israel and globally, will receive 60%-75%. The grant will not constitute an equity investment, but participating companies will pay the authority royalties if their technology reaches a commercial stage.
The Innovation Authority announced a similar initiative last week for startups operating in the domains of smart mobility and autotech, in partnership with the Israeli Ministry of Transportation.