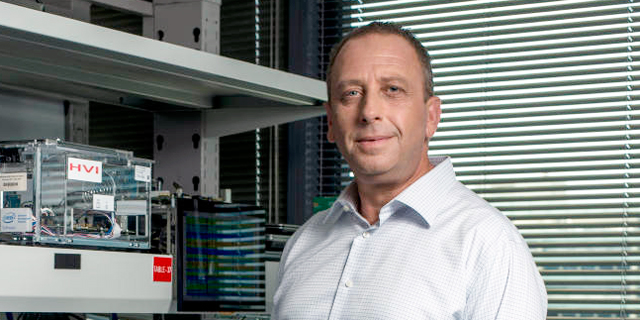 CTech's Tuesday Roundup of Israeli Tech News
Microsoft, Google to battle Israeli court tax decision. Intel launches integration program for Arab workers in Israel
CTech
: 2018-06-12T18:50:11..
Microsoft, Google to battle Israeli court tax decision. In April, Israel's Supreme Court ruled that options provided to Israeli employees of multinationals are taxable. Now multinational tech companies operating Israeli subsidiaries are gearing up to battle.
Read more
Intel launches integration program for Arab workers in Israel. The program is meant to encourage Intel employees belonging to the country's Arab minority to share the challenges they face when entering the predominantly Jewish tech world in order to help the company diversify.
Read more
Read more
Prince William to visit Israel, Palestinian Territories. During a five-day tour of the region in late June, Prince William will visit Tel Aviv, the West Bank, and Jerusalem.
Read more
As Compass Expands, Co-Founder Ori Allon Relinquishes Ownership of Jerusalem Basketball Team. The New York-based real estate company raised $450 million from SoftBank in December.
Read more
Seven startups will compete for a $1 million JVP investment. The finalists include a startup developing a robot vacuum cleaner for hotels, a printable sensors company and a startup optimizing traffic lights timing.
Read more
Grail teams up with Israeli researchers on early stage cancer detection. Founded in 2016, California-based Grail raised over $1.5 billion to date to develop a blood-based cancer test.
Read more
Toolmaker Stanley Black & Decker invests in Israeli wireless charging company. Humavox develops technology that enables wireless charging in everyday objects through the transmission of radio frequency waves.
Read more
Regulatory compliance startup Cappitech raises $4 million. The Israel-based startup provides automated regulatory reporting technology for the financial services industry.
Read more