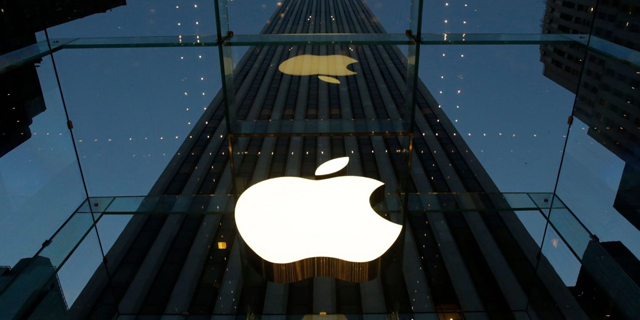 CTech's Sunday Roundup of Israeli Tech News
Israeli suspects in alleged Philippine-based stock scam released from custody. Israel Is getting Its first Apple store.
Israeli suspects in alleged Philippine-based stock scam released from custody. The decision came about after the Philippine prosecutor general told the court that an investigation did not currently support the suspects' guilt. Earlier this month, Philippine authorities arrested almost 482 employees from Philippines-based International Branding Development Marketing Inc., or IBD-M, including eight Israeli citizens. Read more
Read more
Facebook executive describes monumental task of detecting and removing terrorism content. Erin Marie Saltman, a director of counterterrorism police at Facebook, discussed the social network's first-ever Community Standards Enforcement Report, which was released last month. Facebook removed 1.9 million posts related to terrorist groups Al Qaeda and ISIS in the first quarter of the year, Ms. Saltman said. Read more
Opinion: the newsroom Is finally facing a revolution. Forget about tape recorders and moral questions—the newsroom, and journalism as you know it, is about to change, writes Yael Shafrir, vice president of International Partnerships at Disney-backed Playbuzz. Read more
News Briefs
British and Israeli electric truck startup raises $13.5 from India's Bharat Forge.
Read more
Automated pollination company Edete raises $3 million.
Read more
Israel's Innovation Authority launches pilot program for Israeli startups in India.
Read more
Insurance startup Lemonade sues European counterpart for copyright infringement.
Read more
Biotech company Compugen down on Nasdaq following $21 million direct offering.
Read more
Enterprise software company Kryon launches new AI-based product.
Read more
Deaths from e-bike accidents are on the rise in Israel.
Read more