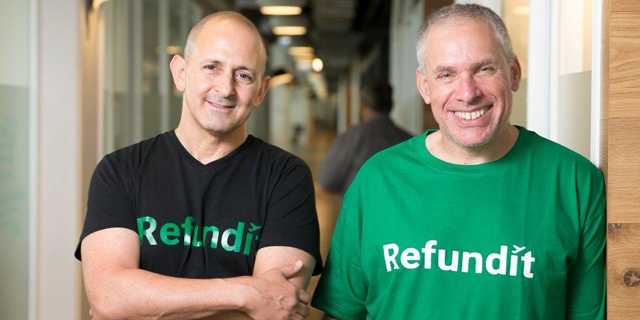 Brief
Israeli VAT Refund Startup ReFundit Announces a Pilot With Slovakian Government
This is the first collaboration for ReFundit, which developed an app that digitizes the VAT refund approval process
Hagar Ravet
|
13:47 18.06.2018
Israeli tax refund startup ReFundit has announced on Monday a collaboration pilot with Slovakian government, the company's first. Founded by Waze co-founder Uri Levin and by CEO Ziv Tirosh, ReFundit developed an app that digitizes tax refunds for tourists.
Some European countries allow visitors to get refunds for value-added tax (VAT) placed on purchases of goods such as clothing, electronics, and toys, ranging between 17% to 27% of the price. To get a VAT refund approved, tourists must wait on long lines, fill out complex forms, and present purchase receipts.
ReFundit said in a statement Monday it is currently working on several collaborations with a number of European countries.