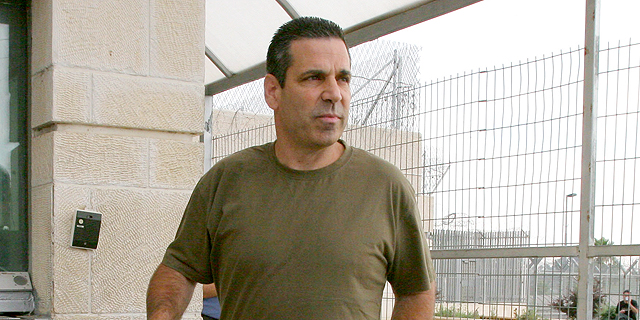 Former Israeli Minister Accused of Spying for Iran
Gonen Segev, the former minister facing criminal charges, was previously jailed for attempting to smuggle commercial quantities of ecstasy pills across international borders
Yoav Zitun, Ynet News
|
17:48, 18.06.18
Former Israeli government minister Gonen Segev has been charged with espionage on behalf of Iran, aiding an enemy country in wartime, and passing information to an enemy, the Shin Bet security service said Monday.
For daily updates, subscribe to our newsletter by clicking here.
Mr. Segev was as a physician and served as a minister in the Israeli government from 1992 to 1995. In 2005, he was convicted for attempting to smuggle commercial quantities of ecstasy pills from the Netherlands into Israel. He remained in jail until 2007.