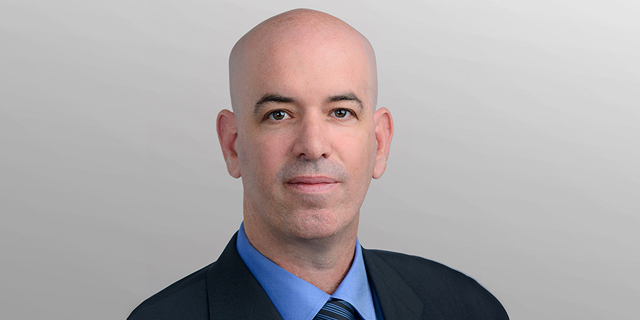 Brief
Chairman of Digital Marketing Company Matomy Media Steps Down
In January, Matomy replaced its then CEO Sagi Niri after only 10 months on the job
CTech
: 2018-07-01T13:16:31..
London-listed digital marketing company Matomy Media Group Ltd. has announced the resignation of its chairman, Harel Beit-On, effective Saturday. Beit-On, who resigned due to personal reasons according to the announcement, will be replaced by Sami Totah. Both are general partners at Israel-based Viola Growth. Matomy offers customized and data-driven advertising services across mobile, video, domain, and email.
In January, Matomy replaced its then CEO Sagi Niri after only 10 months on the job. Previously the company's chief operating officer, Niri has led Matomy's reorganization and asset divestment strategy in 2017.