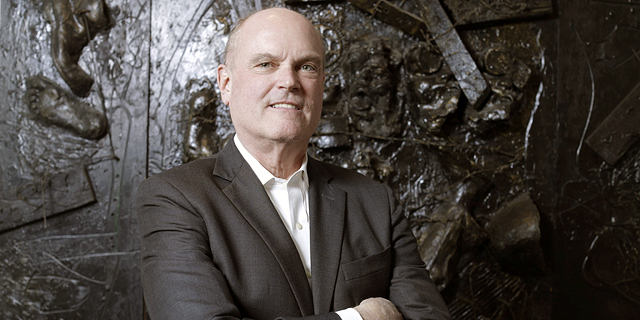 Acquisition of Israeli Insurer Phoenix by China's Sirius Cancelled
Sirius International Insurance has been negotiating the 51.1%, NIS 2.5 billion acquisition since September, but has failed to secure regulatory approval
Israel-based Delek Group announced on Sunday in a filing to the Tel Aviv Stock Exchange the cancellation of a deal to sell its controlling stake in Israeli insurer Phoenix Holdings to Sirius International Insurance Group, Ltd.
For daily updates, subscribe to our newsletter by clicking here.
China-affiliated Sirius and Delek first signed the agreement in September 2017, with Sirius agreeing to pay $57.5 million (NIS 208 million) for a 4.9% stake in Phoenix. In November 2017, Sirius announced it has moved to exercise its option to purchase all of Delek's remaining shares in the Phoenix, 46.2%, for another $640 million (NIS 2.3 billion). Delek and Sirius have failed to secure regulatory approvals by the deal's July 2 deadline.
Sirius, a majority-owned subsidiary of Singapore-based investment company China Minsheng Investment Group (CMIG) International, is the fifth buyer to negotiate for Delek's stake in Phoenix in recent years.