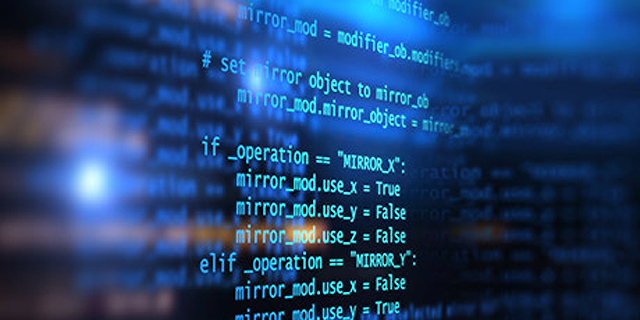 CTech's Tuesday Roundup of Israeli Tech News
No steel and aluminum tariff exemptions for Israel under Trump administration. Israeli crypto startup Bancor loses $13.5 million to hacking
CTech
: 2018-07-10T16:47:39..
No steel and aluminum tariff exemptions for Israel under Trump administration. Israel has failed to secure an exemption from the 25% steel and 10% aluminum tariffs recently imposed by the U.S., according to a Monday post by the Manufacturers Association of Israel. The decision has the potential to deal a significant blow to the Israeli metal industry, as the U.S. is Israel's largest goods export market.
Read more
Read more
Compass buys San Francisco brokerage firm Paragon as part of Bay Area expansion. Compass develops a digital portal for buying, selling, and renting real estate, and was recently ranked sixth largest real estate group in the U.S. by the Real Trends website.
Read more
Small-time Israeli real estate investors see golden opportunity in Greek market. Priced out of the domestic real estate market, budding Israeli investors are looking to Greece, where a lengthy recession and a dire need for foreign money has caused property prices to plummet.
Read more
News Briefs FIMI Opportunity Funds forks over $40 million for 50% of BIRD Aerosystems.
Read more
Oral insulin capsule developer Oramed raises $18 million in direct offering.
Read more
Paid carpooling will not require special insurance in Israel.
Read more
Palo Alto Networks looking to raise $1.5 billion in bonds.
Read more