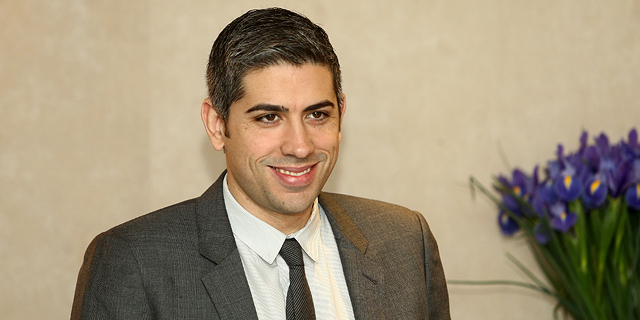 Brief
Tel Aviv-Listed Blockchain Mining Terminates North American OTC ADR Program
The company announced its intention to list its ordinary shares on the over-the-counter market in the "near term"
CTech
: 2018-07-15T09:53:50..
Tel Aviv-listed shelf company turned crypto mining company Blockchain Mining Ltd. (formerly Natural Resources Holdings) has announced last week its intention to terminate its American Depository Receipt program with the Bank of New York Mellon by July 26. The company's ADRs are currently traded on OTC Pink, the lowest tier of the three over-the-counter marketplaces, and the company announced it is currently in the process of filing to trade its ordinary shares on OTCQX, the top tier of the three.
Blockchain Mining started listing in its current form on Tel Aviv in April, after completing a pivot to blockchain and a merger with Canadian cryptocurrency mining firm Backbone Hosting Solutions Inc., also known as Bitfarms. The company's stock shot up by thousands of percentages on the Tel Aviv exchange since it announced its pivot in late 2017, but fell around 85% since the beginning of 2018.