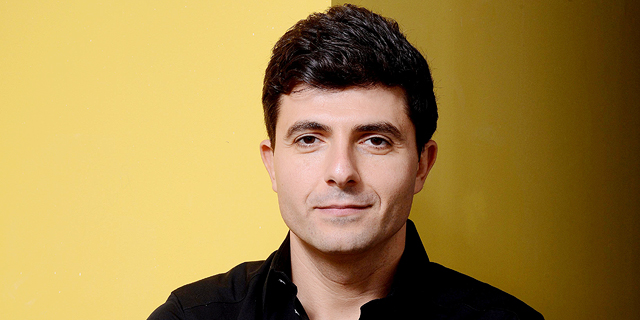 CTech's Sunday Roundup of Israeli Tech News
Telit sells automotive unit to China's TUS International for $105 million. Gett intends to pull out of U.S. market, report says
Gett intends to pull out of U.S. market, report says. Gett plans to sell New York-based ride-hailing app Juno, which it had acquired as a foothold in the U.S. in April 2017, Bloomberg reported Sunday. Read more
Read more
"Facebook bill" progresses in Israeli parliament. The bill will give government attorneys a fast-track to have content they deem as illegal or inciting removed by court order from social network sites. Read more
News Briefs Israeli regulator issues warning about two algorithmic trading firms.
Read more
Tel Aviv-listed blockchain mining terminates North American OTC ADR program.
Read more
Nasdaq sends notice of delisting to interception company Ability.
Read more
Spacecom moves forward with $55 million deal with unnamed company.
Read more
Following FDA clearance, BioSight to launch clinical trial for treatment of leukemia.
Read more