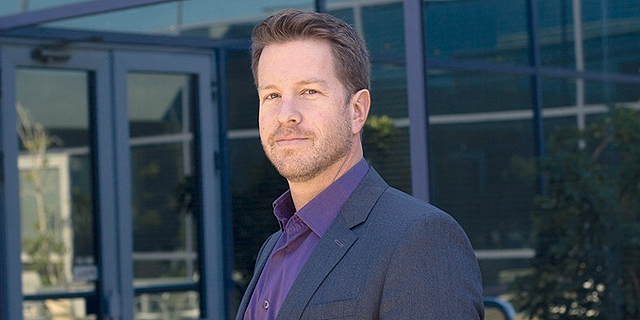 Opinion
A GDPR Readiness Snapshot, Two Months Later
Two months later, it seems that many companies are still not prepared to handle the challenges and questions raised by GDPR legislation
Zachi Zach
|
18:19 16.07.2018
The European Union's General Data Protection Regulation (GDPR) is almost two months old, and it seems that many companies are still not prepared to handle the challenges and questions raised by the new legislation. The situation is most challenging for adtech companies. Their business is often built on sharing user information on a wide scale through a complex network of partners, making it harder to meet GDPR requirements. The most difficult rule to adapt to is perhaps the need to receive users' consent before using their information.
For daily updates, subscribe to our newsletter by clicking here.
The GDPR exposes companies to fines of up to 4% of their global turnover—or 20 million euros, whichever is greater—in the case of serious breaches of its provisions. It, therefore, comes as no surprise that most businesses have adopted at least one strategic compliance plan. However, in many cases, such a plan does not necessarily involve being in full compliance with the GDPR. Below are the four types of companies I have identified, which have chosen a different path than adopting full GDPR compliance.
An additional concern regarding collective solutions is the potential conflict of interest of the parties who developed these solutions. They could potentially get access to sensitive information owned by the companies that are using their solutions. The bottom line is that although most collective solutions are free and easy to join, many companies are still apprehensive about joining one.
The passive approach
While researching this article, I have identified another group of adtech companies that seem to have decided to "deal" with the GDPR regulations by doing nothing at all. Among the reasons for taking no action at all are the hope that GDPR will simply not be enforced due to the unreasonable burden it places on the industry, that the regulators will only go after the big players, and that as time passes, concessions will be made with respect to some of the more stringent requirement of the GDPR.
Zachi Zach is a lawyer, a mentor and an entrepreneur in the online industry, specializing in online gaming, adtech, e-commerce and other online-related fields. Mr. Zach serves as a senior counsel to Tel Aviv-based law firm Pearl Cohen Zedek Latzer Baratz. He is also a co-founder of digital advertising outfit Brave People Ltd. He is the author of The Online Startup blog.