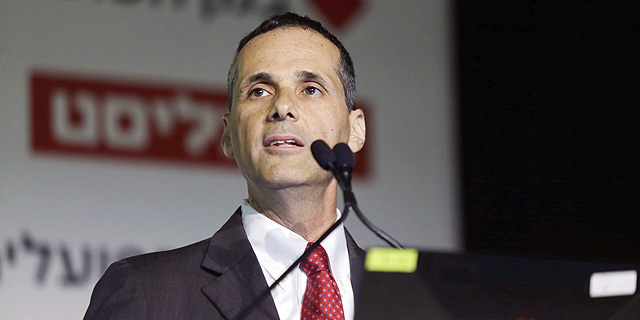 Tourism Conference
More Credit Extended to Hotel Ventures in Israel, Says Local Banker
Private entrepreneurs and international hotel chains are taking more local credit in the last two years, says Bank Hapoalim's Tzahi Cohen
Anat Danieli
|
16:16 18.07.2018
Over 3 million tourists visited Israel in 2017, and by all accounts, their number will be even higher in 2018. The increase is reflected in the credit requested—and awarded to—the local tourism industry, according to Tzahi Cohen, head of corporate banking at Israeli Bank Hapoalim.
For daily updates, subscribe to our newsletter by clicking here.
"In the last two years we've seen an increase in the demand for credit from private entrepreneurs and international hotel chains as well," said Cohen, speaking at a Calcalist conference on tourism and technology in Tel Aviv Wednesday.