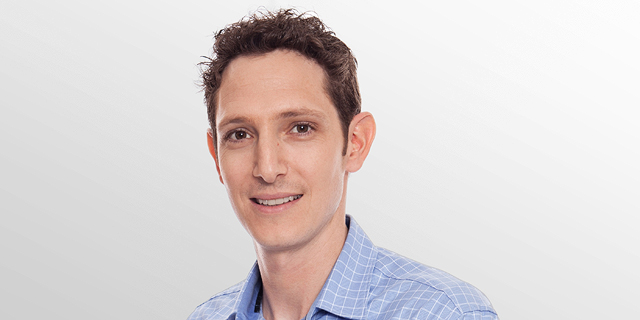 Opinion
Salesforce's Acquisition of Datorama Is More Important than Google Acquiring Waze
Increasingly, Israel's strong suit is not consumer-facing startups like Waze but SaaS companies like Datorama
Amit Karp
|
11:01 20.07.2018
On Monday, Salesforce announced it agreed to buy Israel-based marketing analytics company Datorama for over $800 million in cash.
For daily updates, subscribe to our newsletter by clicking here.
Datorama is one of many global mega-acquisitions of SaaS (software as a service) companies this year, but it still stands out given its strong efficiency. The company raised less than $50M throughout its history and grew very efficiently. At the time of acquisition, Datorama was rumored to generate about $100 million of annual recurring revenue and still had $30 million of cash in the bank. This means that the company used only about $20 million to reach such a large revenue scale and an $800 million exit. This growth efficiency is—or at least used to be—a major characteristic of Israeli startups.
Datorama, however, is likely to be the first out of a large wave of successful Israeli SaaS companies in years to come.
This article was originally published on Medium.
Amit Karp is a partner at the Israeli office of venture capital firm Bessemer Venture Partners, headquartered in Menlo-Park, California.