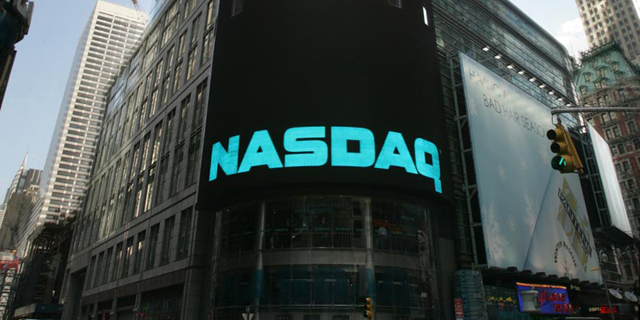 Gastro Treatment Company RedHill Wants to Raise $117 on Nasdaq
The Tel Aviv-headquartered company announced on Monday that Nasdaq approved its listing on its second tier, the Global Market. RedHill's ADSs were previously listed on Nasdaq Capital Market
Lilach Baumer
|
08:59 24.07.2018
Tel Aviv-headquartered, Nasdaq-listed RedHill Biopharma Ltd. wants to raise $116.9 million on Nasdaq, according to a preliminary shelf prospectus filed with the U.S. Securities and Exchange Commission on Monday.
For daily updates, subscribe to our newsletter by clicking here.
Also on Monday, RedHill announced that Nasdaq has approved the listing of its American Depositary Shares (ADS) on its second tier, Nasdaq Global Market. RedHill's ADSs were previously listed on Nasdaq Capital Market, the lowest of Nasdaq's three tiers. The company's ordinary shares are traded on the Tel Aviv Stock Exchange.
RedHill reported net revenues of $2.4 million and a gross profit of $1.5 million for the first quarter of 2018, up 22% and 40%, respectively, from the fourth quarter of 2017, and an operating loss of $9.9 million.
RedHill is currently trending down on Nasdaq.