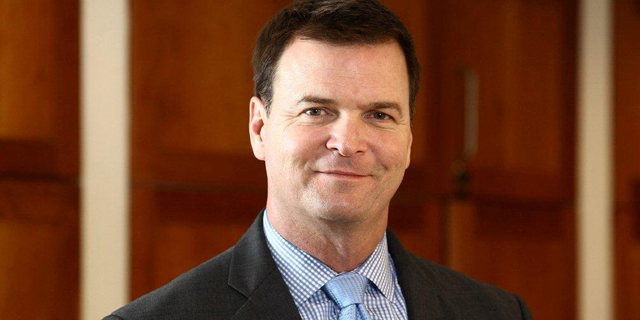 Brief
Medical Device Company Medigus Raises $10 Million in Public Offering
Medigus develops minimally invasive endosurgical tools and direct visualization technology
CTech
: 2018-07-24T13:43:21..
Nasdaq and Tel Aviv-listed medical device company Medigus Ltd. announced Monday it has raised $10 million in an underwritten public offering of 2,837,674 units at a price of $3.50 per unit. Each unit consists of one American Depositary Share (ADS) and one Series C warrant to purchase one ADS. The Series C warrants began trading on the Nasdaq Monday.
Medigus develops minimally invasive endosurgical tools and direct visualization technology. The company developed the MUSE system, an FDA-cleared endoscopic device for the treatment of gastroesophageal reflux disease. Founded in 2000, the company is based in Omer, in southern Israel.