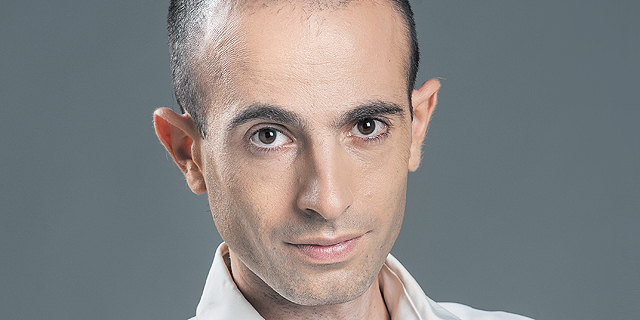 Yuval Noah Harari Snubs Israeli Consulate Over Anti-Liberal Legislation, Report Says
The celebrity historian cited recent decisions by the Israeli government impacting the rights of gay couples and ethnic minorities
Asaf Shalev
|
15:58 30.07.2018
Yuval Noah Harari, the Israeli celebrity historian and author of bestsellers like "Sapiens: A Brief History of Humankind," refused an invitation to collaborate with the Israeli consulate in Los Angeles, citing recent decisions by the Israeli government impacting the rights of gay couples and ethnic minorities, according to a report in Israeli news site Ynet.
For daily updates, subscribe to our newsletter by clicking here.
"Although Professor Harari is proud of being Israeli, we have no interest in cooperating with the consulate, which represents to us a far-reaching organ of Israeli government policy that limits freedoms of the press and of expression, creativity and thought," Harari's manager said in response to an inquiry from an official from the Foreign Ministry, Ynet reported. Harari has yet to respond to request for comment.