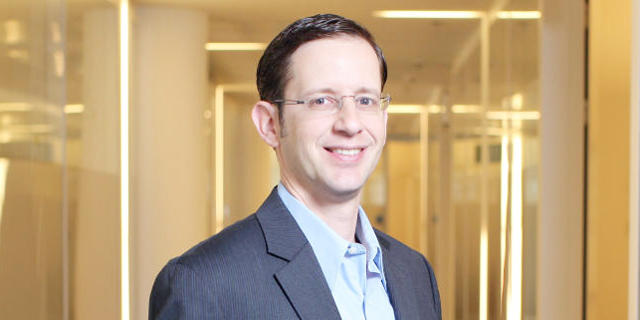 Brief
NICE Announces Closing of Mattersight Acquisition
The deal, worth around $90 million, was first announced in April
CTech
: 2018-08-21T10:16:51..
Nasdaq-listed software company Nice Ltd. announced on Monday the closing of its acquisition of Mattersight Corporation, a company offering behavioral analytics software. The deal, valued at around $90 million, will see Mattersight's common stockholders receive $2.70 per share and outstanding preferred stockholders receive $7.80 per share, all in cash. Nice first announced the acquisition in April but the agreement has been delayed repeatedly by the American regulator. Founded in 1986 by a group of former Israeli military intelligence officers, Nice offers communication, tracking and surveillance products. The company previously provided its software to law enforcement and intelligence agencies, but in recent years has shifted to a more commercial focus.
Nice's stock was up 2.53% on Nasdaq on Monday market close.