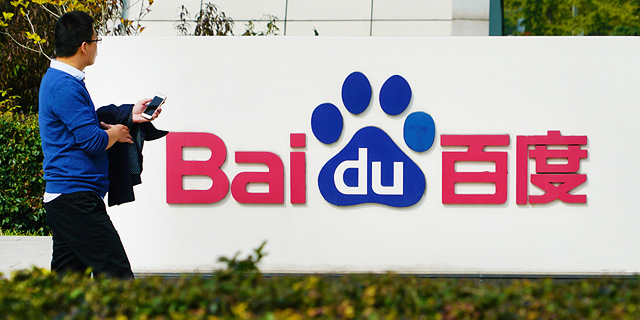 Analysis
Baidu's Reputation Problem in China Gives Google a Chance
Baidu may be the unchallenged market leader in China, but users in the country believe the search engine to be overly commercialized and ethically challenged
Ofir Dor
|
15:46 26.08.2018
In April 2016, a 21-year-old man from the central Chinese province of Shaanxi died as a result of a rare form of cancer. Before his death, the man published a lengthy post to a Chinese website, detailing his online search for a cure. The man blamed Chinese search engine Baidu for promoting an expensive treatment, less proven treatment through a sponsored ad, which ultimately failed to save his life. The post quickly became viral, garnering a wealth of angry comments and condemnations of Baidu.
For daily updates, subscribe to our newsletter by clicking here.
The Chinese engine has been repeatedly criticised for greediness, over-commercialization, and questionable ethics. Still, it managed to remain the unchallenged king of Chinese internet search since repeated cyber attacks and increased censorship drove Google out of the country in 2010.
Chinese users' dislike for Baidu raised the popularity of bypassing the engine with the use of dedicated search apps. In many Western countries, users searching for a nearby restaurant will hit up Google. In China, people are more likely to use an app like Squirrel Mituan, listing restaurants and other hangout places. Additionally, much of the online activity in China today happens on Tencent's popular Wechat app, which is mostly unsearchable through Baidu. If Google will collaborate with Tencent as part of its Chinese strategy, its chances of success would rise dramatically. Even if Google is unable to surpass its 2010 30% market share, 770 new users are nothing to sneeze at.