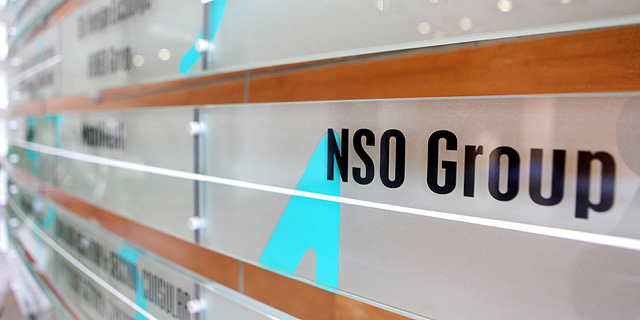 Lawsuit Asks to Restrict Sales of Israeli Spyware
Two lawsuits filed Thursday in Israel and Cyprus reveal details of the modus operandi of Israeli NSO Group
Lilach Baumer
|
16:41 02.09.2018
A lawsuit filed in Israeli district court on Thursday by five Mexican nationals calls into question previous statements made by Israeli spyware company NSO Group regarding its lack of involvement in governmental spying efforts worldwide. The five plaintiffs, all journalists and human rights activists, allege they were targeted by NSO's spyware in 2014-2016, and ask the court to restrict NSO's future sales of its spyware.
For daily updates, subscribe to our newsletter by clicking here.
The lawsuit and its content were first reported by the New York Times Friday. According to the Times, a second lawsuit has been filed in Cyprus, adding a Qatari citizen as a plaintiff in addition to the Mexican plaintiffs named in Israel.
The five plaintiffs are asking the court for NIS 2.5 million (approximately $690,000) plus interest in damages. They have also asked the court to submit an injunction against NSO and its affiliates, preventing them from selling and providing technical support for Pegasus or similar products to any official authority in Mexico in the future. The plaintiffs have also requested the court forbid NSO from selling or providing support of Pegasus or similar products to any government or authority unless it can be guaranteed that the software will be used according to international laws.
A spokesperson for NSO has been approached for comment but has yet to respond.