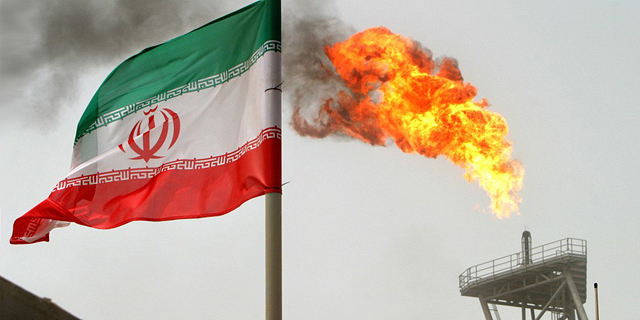 CTech's Thursday Roundup of Israeli Tech News
Spyware campaign targeted Iranian Kurdish minority and ISIS supporters; Yandex Music to launch in Israel
Spyware campaign targeted Iranian Kurdish minority and ISIS supporters. Revealed by information security firm Check Point, the campaign targeted Iranian citizens. Read more
Yandex Music to launch in Israel. Yandex is also targeting the Israeli market for a possible launch of its ride-sharing service. Read more
Tel Aviv to host Eurovision song contest. The European Broadcasting Union and Israel's national broadcaster Kan selected Tel Aviv after the city agreed to bear all venue costs for the competition's three-night event in May.
Read more
EU invests $20 million in Israeli cleantech fund ICV. ICV invests in early stage startups focused on efficiency, resource management, and sustainability.
Read more
Deutsche Telekom backs enhanced reality broadcasting startup Texel. Israel-based Texel develops software for virtual and augmented reality broadcasting of concerts and sporting events.
Read more
Kim Kardashian West now owns 10% stake in Israeli eyewear company. As part of a two-year contract, the company, Carolina Lemke, and Kardashian will collaborate on a new line of products.
Read more