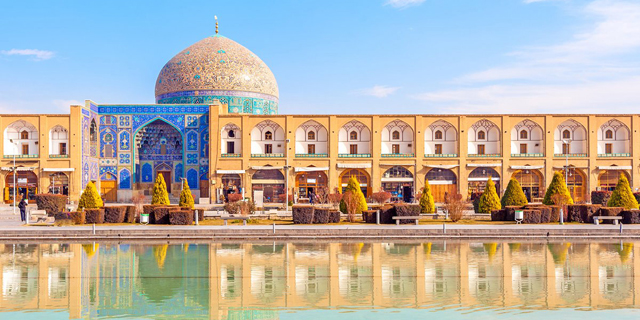 CTech's Weekly Roundup of Israeli Tech News
Spyware campaign targeted Iranian Kurdish minority and ISIS supporters; In face of cash-heavy competitors, Gett CEO touts margin
CTech
: 2018-09-14T12:18:55..
Spyware campaign targeted Iranian Kurdish minority and ISIS supporters. Revealed by information security firm Check Point, the campaign targeted Iranian citizens.
Read more
Read more
Reinventing the wheel: auto conference to showcase Israeli startups. Calcalist will lead a delegation representing Israeli auto and mobility technologies and innovation to the Paris Motor Show in October. Read more
Tired of looking for parking, Israeli entrepreneurs develop foldable car. When folded, up to five City Transformer vehicles can fit into a single parking space. Read more
Opinion | Solving the last 50 floors challenge. Venture capitalist Michael Eisenberg has an elevators pitch for you: he thinks elevators are the next frontier of mobility.
Read more
Kim Kardashian West now owns 10% stake in Israeli eyewear company. As part of a two-year contract, the company, Carolina Lemke, and Kardashian will collaborate on a new line of products.
Read more
Tel Aviv to host Eurovision song contest. The European Broadcasting Union and Israel's national broadcaster Kan selected Tel Aviv after the city agreed to bear all venue costs for the competition's three-night event in May.
Read more
Yandex Music to launch in Israel. Yandex is also targeting the Israeli market for a possible launch of its ride-sharing service. Read more