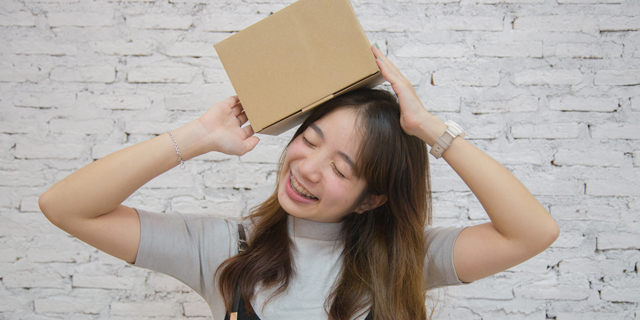 Opinion
Who Ordered the On-Wheels Shoe-Shop? Reimagining Commerce for the Age of Driverless Cars
The Ice Cream truck is old hat. Autonomous vehicles can change commerce and e-commerce fundamentally, writes Waze co-founder Uri Levine
Uri Levine
|
08:48 28.09.2018
Autonomous vehicles will change mobility, ownership of cars, parking, and urban planning. But how will they converge with commerce and e-commerce?
For daily updates, subscribe to our newsletter by clicking here.
E-commerce saves time. It makes transactions easier and allows you to purchase anytime, anywhere. But what about the shopping experience? What about the instant gratification of walking away with my new goods and not having to wait for the package to arrive?
The same applies to a grocery van, fundamentally changing the cost structure of the operation. Just imagine the grocery-van coming to you whenever you want, and you just need to step out of your home, enter the van, pick what you need, pay seamlessly, and the van drives off to the next customer.
The same applies to a shoe-van, a wine-van, and quite literally anything-that-fits-on-wheels van.
The service can work around the clock. No lines. The customer gets both the shopping experience and the instant gratification. Prices may also go down due to lower operation costs. When is this going to happen? Not tomorrow, but sooner than we think.
Uri Levine is a serial entrepreneur. A co-founder of navigation app company Waze, acquired in 2013 by Google for over a billion dollars, Levine is a founder, investor, and board member at several Israeli startups including Moovit, Zeek, FeeX, FairFly, and Engie. The article was originally published on Levine's website on September 20.