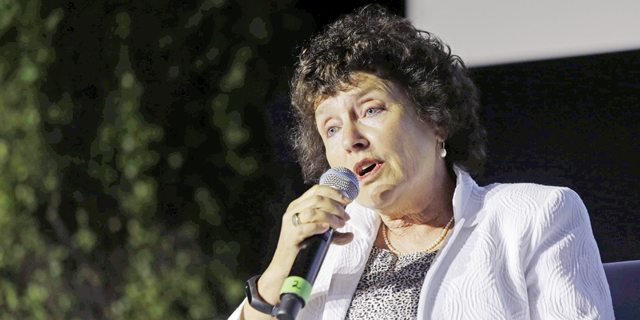 CTech's Tuesday Roundup of Israeli Tech News
Psy-Group CEO touted company's ability to "change public discourse" on a national level. Amir Yaron selected as next governor of the bank of Israel
CTech
: 2018-10-09T16:44:40..
Psy-Group CEO touted company's ability to "change public discourse" on a national level. A Monday report by The New York Times identified Rick Gates as the top Trump presidential campaign official who contacted Israeli intelligence firm Psy-Group regarding a potential social media campaign against Republican and Democratic rivals. Both The Times and Calcalist previously reported that team members of the investigative task force headed by special counsel Robert S. Mueller questioned Psy-Group employees regarding the company's pitch to Trump's campaign managers.
Read more
Amir Yaron selected as next governor of the bank of Israel. Yaron will replace Karnit Flug, who on Monday made her last decision as sitting governor, keeping the interest at 0.1%.
Read more
Read more
Intel launches AI research center in Israel in collaboration with the Technion. The chipmaker's interim CEO Robert Swan and several dozens of Intel top management are currently visiting Israel.
Read more
Hebrew University tech transfer arm Yissum launches nano technology fund. The new fund will focus on innovations in the fields of smart materials, 3D printing, quantum science, and renewable energy.
Read more
News Briefs Amazon inaugurates new Tel Aviv offices.
Read more
IAI introduces autonomous explosive device detection system.
Read more
Retail analytics startup ciValue raises $6 Million.
Read more
Insurance company Lemonade enlists business development exec from Spotify.
Read more
WeWork announces partnership with online insurer Lemonade.
Read more