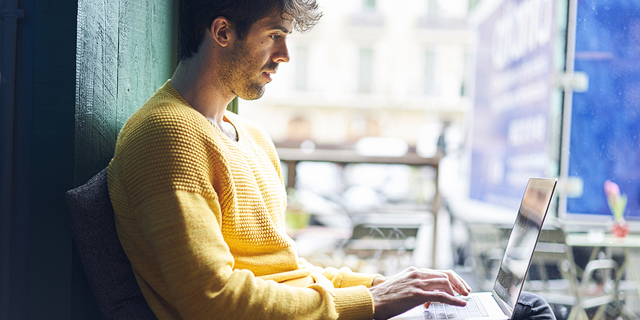 CTech's Wednesday Roundup of Israeli Tech News
For Israel, new statistics raise brain drain concerns. SoftBank considers majority stake in WeWork, report says
CTech
: 2018-10-10T16:24:58..
For Israel, new statistics raise brain drain concerns. New data from the country's Central Bureau of Statistics shows that educated Israelis increasingly opt to live overseas.
Read more
SoftBank considers majority stake in WeWork, report says. The Japanese group might invest $15 billion to $20 billion in the co-working company, the Wall Street Journal reported. Read more
Cybersecurity company Demisto raises $43 million. Demisto offers a cyber management platform designed to helps security teams detect and react to cyber attacks faster. Read more
Western Digital invests in flash storage startup Kaminario. The $25 million investment brings Kaminario's total equity raised to $245 million.
Read more
Opinion | How Netanyahu surprised Israeli press by taking questions from Israeli press. In recent years, media-savvy Netanyahu has shown a distinct liking to engaging with his potential voters directly on social media, without having to shoulder pestering questions from the local press.
Read more
U.S. Department of Homeland Security commissions Israeli cybersecurity company Morphisec. The DHS will award Morphisec up to $800,000 to develop and test an enhanced moving target defense for virtual systems as part of the DHS' Silicon Valley Innovation Program.
Read more
German co-working company Rent24 to open second Tel Aviv location. Rent24 has signed a lease for a 2,200-square-meter space on the 24 and 25 floors of the Discount Tower in Tel Aviv.
Read more
News Briefs
Israel's industry 4.0 sector is growing, and the focus is on machine intelligence.
Read more
Israeli investment firm Sela launches cannabis fund. Read more
Automated Visual Inspection Startup Kitov Systems Raises $10M. Read more