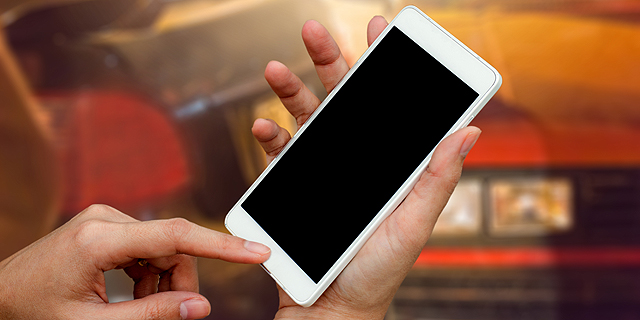 Brief
Salesforce Ventures Makes Strategic Investment in Customer Engagement Startup TechSee
Tel Aviv-headquartered TechSee lets customers use their smartphones to receive interactive, visually guided assistance from either a human or a virtual helper
CTech
: 2018-10-11T13:03:09..
TechSee Augmented Vision Ltd. has announced on Tuesday a strategic investment by Salesforce Ventures, the venture arm of San Francisco-headquartered customer relations management company Salesforce. The company did not disclose the financial terms of the deal, but stated it would use the funding for business and technological development. TechSee previously raised a $7.5 million Series A investment round.
Founded in 2015 and headquartered in Tel Aviv with offices in Boston and Madrid, TechSee lets customers use their smartphones to receive interactive, visually guided assistance from either a human or a virtual helper. The company makes use of artificial intelligence and augmented reality technologies. Customers include Nasdaq-listed billing company Amdocs Ltd., Samsung, and Israeli telecom companies Bezeq and Orange.