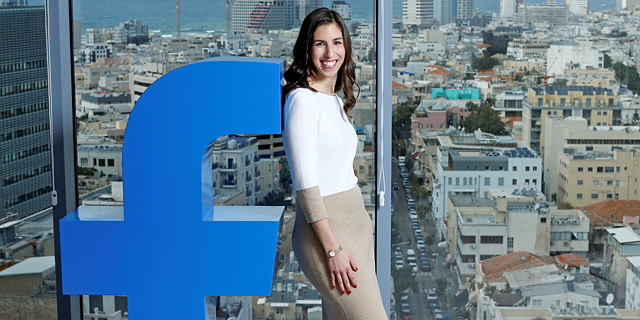 Facebook Deleted Thousands of Accounts Ahead of Israeli Municipal Elections
The social network collaborated with an Israeli government cyber defense organization on the issue, drawing criticism about the tie-up
Omer Kabir and Amarelle Wenkert
|
16:14 15.10.2018
In recent weeks, Facebook has removed thousands of fake accounts which attempted to influence Israel's upcoming municipal elections, according to Israel National Cyber Directorate. A representative of the Directorate, Erez Tidhar, reported on the issue Monday at a hearing of the Israeli Parliament's Science and Technology Committee. Municipal elections will be held throughout Israel on October 30.
For daily updates, subscribe to our newsletter by clicking here.
With any election, the issue of fake news and fake social media users should be a concern, Tidhar said, adding that the Directorate has been collaborating with Facebook to identify accounts that attempted to manipulate information regarding the elections.
The National Cyber Directorate was created in early 2018 from the combination of two separate offices that dealt with cyber threats. It operates under the Israeli Prime Minister's Office, which also oversees the operations of two of Israel's most well-renowned intelligence agencies—the Mossad, and Israel's and the Israel Security Agency. Earlier this year, a bill proposed by Prime Minister Benjamin Netanyahu sought to give the Directorate extraordinary powers to search and seize private computers and to amass data collected from government agencies, utilities, and other organizations. The bill has been widely criticized by privacy advocates, civil liberties groups, and cybersecurity specialists. Nahon has been one of those to speak out publicly against the bill.