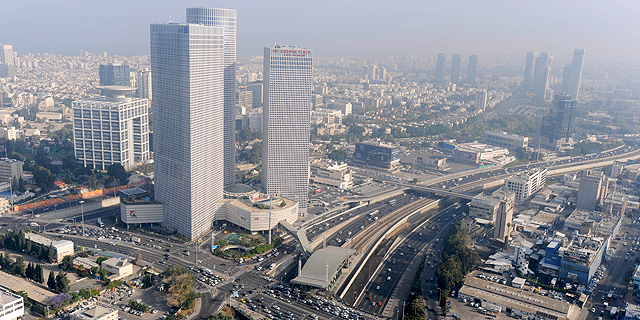 Israeli Innovation Hub Gets Top Marks in Global Competitiveness Index
Israel was ranked 20th out of 140 countries on the index, weighed down by cumbersome business-related bureaucracy
Adrian Filut and Lilach Baumer
|
12:40 17.10.2018
Israel was ranked in 20th place out of 140 countries on the World Economic Forum's Global Competitiveness Index, published Tuesday. Israel was ranked in 16th in the index published last year, but dropped four places due to recent changes in the way countries are evaluated. The U.S., Singapore, and Germany were ranked first, second and third, in that order.
For daily updates, subscribe to our newsletter by clicking here.
The WEF is a nonprofit foundation established in 1971 with the mission to engage international business, political and academic leaders in the promotion of global economic agendas. Published since 2004 and based on publicly available data from sources such as the United Nations, the Global Competitiveness Index attempts to evaluate the potential level of productivity and prosperity the world's economies can achieve, taking into consideration factors such as institutions, infrastructure, education, labor, financial and goods markets, available technologies and capacity for innovation.