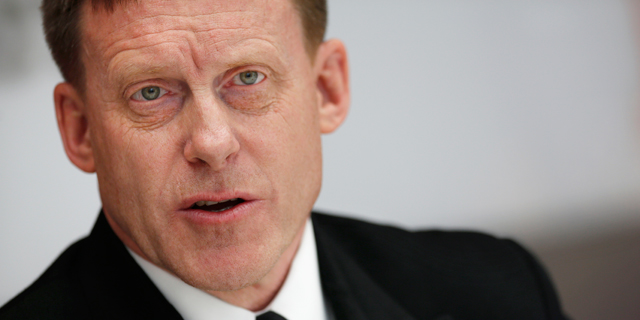 Silicon Valley, Tel Aviv Tech Hubs are "Key Partners" of the U.S., Says Former NSA Director
Last week, retired U.S. National Security Agency (NSA) Director Mike Rogers announced he has joined an Israeli cybersecurity startup foundry as a senior adviser
Amarelle Wenkert
|
14:37 23.10.2018
Last week, retired U.S. National Security Agency (NSA) Director Mike Rogers announced he has joined Israeli cybersecurity startup foundry Team8 LLC, founded by veterans of Israeli military's NSA equivalent Unit 8200. In a press event held by Team8 at New York's Nasdaq exchange on Monday, Rogers said his former experience working with the Israeli signal intelligence unit played a large part in his decision to join the foundry.
For daily updates, subscribe to our newsletter by clicking here.
Before taking the helm at the NSA, Rogers headed the U.S. Cyber Command and the Central Security Service (CSS). While in service, Rogers said, he spent most of his time either in Iraq and Afghanistan, or Silicon Valley and Tel Aviv. "I thought these are two key partnerships," he explained.