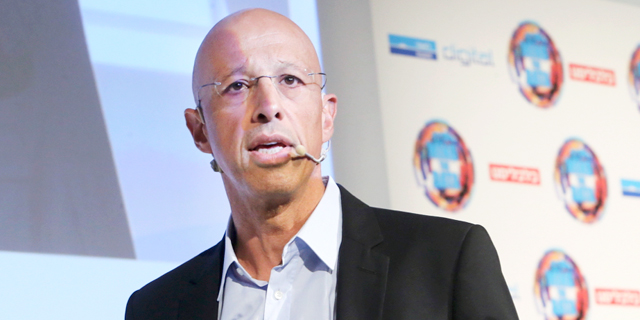 CEO of Israeli E-commerce Group Resigns after Failed Tel Aviv IPO Attempt
Ilan Tzachi, CEO OF Zap Group, announced on Sunday his intention to resign, concluding his tenure in January 2019
Adi Pick
|
17:11 28.10.2018
Zap Group's CEO, Ilan Tzachi, announced on Sunday his intention to resign, concluding his tenure in January 2019.
For daily updates, subscribe to our newsletter by clicking here.
A group of Hebrew-language e-commerce websites and portals, Zap is currently regarded as a dominant player in Israel's local market. According to the group, more than 4 million individual visitors visit its sites each month.
In 2015, Apax Partners (Israel) Ltd., a subsidiary of London-based private equity firm Apax Partners Worldwide LLP, bought Zap Group for an undisclosed amount estimated to be around $37 million. Tzachi was appointed as Zap group's CEO in January 2016.
Earlier this year, Apax attempted to float the e-commerce group on the Tel Aviv Exchange but has met with criticism regarding its planned valuation. In August, Apax canceled the planned IPO.
Zap was worth $69 million at the end of 2016, according to Apax's financial reports.