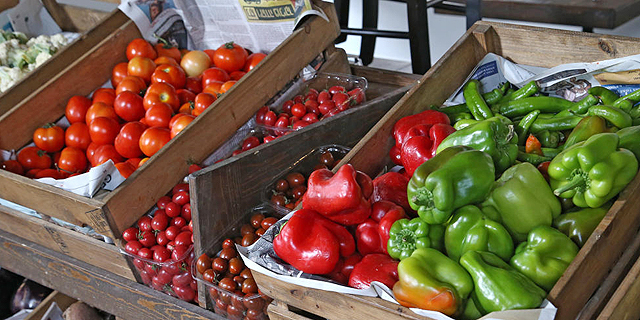 CTech's Tuesday Roundup of Israeli Tech News
Automotive chip company Valens raises $63 million; Pitch dark Israeli startup contest winner gets spot in the limelight
CTech
: 2018-11-06T17:25:00..
Automotive chip company Valens raises $63 million. Valens manufactures semiconductor products for the delivery of uncompressed HD multimedia content for the automotive market.
Read more
Pitch dark Israeli startup contest winner gets spot in the limelight. 21 Israel-based startups battled to win the favor of judges in complete darkness at an event hosted by Citigroup in Jaffa Monday.
Read more
Read more
Israel's supreme court weighs in on single-vendor ban on Juul. Following a september appeal by E-Cigarette maker Juul, Israel's Supreme Court has ordered the country's health ministry to hold a hearing for all relevant companies in Israel.
Read more
Agricultural intelligence company Taranis raises $20 million. Taranis operates an agriculture intelligence system that uses computer vision and deep learning algorithms to detect early signs of crop risk factors.
Read more
Beijing-based Guoshu Technology signs $50 million agreement with Israeli digital playtime startup EyeClick. EyeClick develops an interactive gaming platform that can convert any physical space to an active gaming site, by using a projection screen combined with dual motion sensors.
Read more
News Briefs More Israeli Officials Voice Support for Cannabis Export Reform.
Read more
Stock lending startup Sharegain raises $5 million.
Read more
Drug developer Mapi Pharma raises $10 million from China's Jingxin Pharm.
Read more
Solar power analytics startup Raycatch raises $4.5 million.
Read more