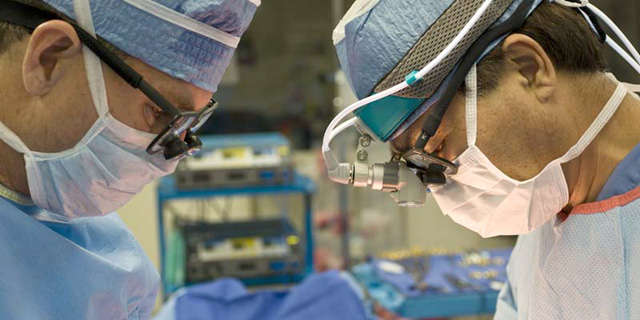 Brief
Biotech Company Polypid Raises $15 Million
Israel-based Polypid develops encapsulating drug delivery technology that enables extended and localized release in the body
Lilach Baumer
: 2018-11-07T15:16:48..
Israel-based biotech company Polypid Ltd. has raised $15 million from both shareholders and new investors, the company announced Wednesday through parent company Xenia Venture Capital. The investment was made according to a pre-funding company valuation of $180 million, Xenia said. Clinical-stage Polypid develops encapsulating drug delivery technology that enables extended and localized release in the body of tricky compounds like those sensitive to heat or pH levels, or drugs that are toxic in large doses. The company's initial focus is on post-surgical site infections.
In March, the company postponed its planned initial public offering on Nasdaq due to a slump that occurred following President Donald Trump's decision to impose tariffs on $50 billion worth of Chinese goods.