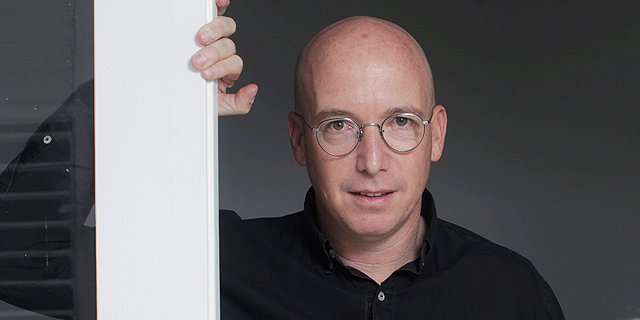 Opinion
Stop Insulting My Artificial Intelligence, Please
A lot of companies are using the term AI to get funding and attention without really using artificial intelligence technologies, writes the co-founder of AI-based market analysis company Zirra
Aner Ravon
|
08:12 09.11.2018
It seems like every company is doing something with Artificial Intelligence these days, right?
Wrong.
A lot of companies are using the term AI to get funding and attention without really using artificial intelligence technologies.
For daily updates, subscribe to our newsletter by clicking here.
Seriously though, AI is great. But there is little academic news about contemporary AI. The main algorithms in use today have been developed in the 60s, 70s, and 80s at the latest.
But many times, the conclusion will be wrong. And this is a critical drawback.
In such cases, the AI engine will need to be retrained. Rigorously. This can be expensive and everlasting, but it will increase the probability of getting things right the next time.
Even so, no matter how much we train the machine, many times the conclusion will still be wrong.
Therefore, while AI can provide tremendous diagnostic help, it cannot replace doctors, their decisions, and their care-taking. AI can help a driver avoid countless dangerous situations and save a lot of lives. It cannot drive a car. Oh, and it won't be able to drive a car for many years to come. Your kids may need to take their cars in the air to avoid traffic, but they will still require a driving license. Your grandkids, most probably, too.
Aner Ravon is the co-founder and chief revenue officer of AI-based market analysis company Zirra. In 2017, Zirra launched CrytpoRated, an ICO review and analysis platform.