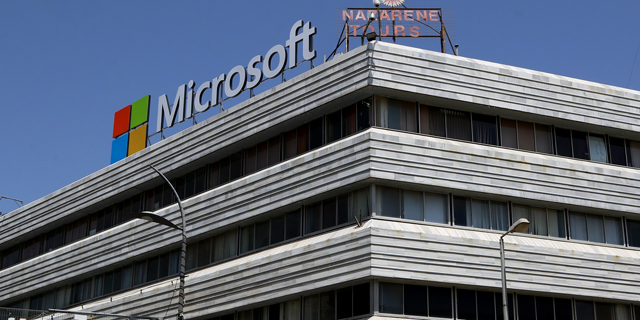 Brief
Israeli Government Renews Exclusive Windows, MS Office Contract With Microsoft
In August, the Israeli Ministry of Finance said it will not be extending its contract with the software multinational, citing increased expense
Omer Kabir
: 2018-11-13T13:01:08..
The Israeli government has signed a license renewal agreement with Microsoft, Israel's Ministry of Finance announced Tuesday. The announcement comes just three months after the ministry said that it will not be renewing its contract with the software multinational. As the reason, the ministry cited changes to Microsoft's licensing model, which it claimed reflected several dozen million shekels a year in additional expenses for the state. At the time, the finance ministry said it was exploring alternatives to Microsoft's products.
The financial terms of the new deal were not disclosed, however, the ministry stated it "maintains the current scope of government expense." Microsoft is the exclusive provider of operating systems, Office suites and server applications for all government offices in Israel, with a yearly price tag of over NIS 100 million (approximately $27.3 million), according to previous government statements.