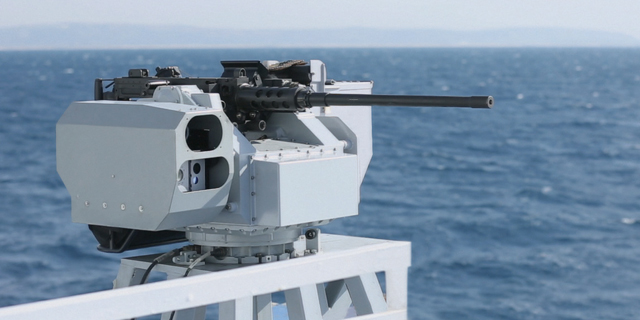 Netanyahu Signs Agreement to Sell State-Owned IMI to Elbit Systems
Israeli defense technology company Elbit Systems will pay the state NIS 1.8 billion ($484 million) for the arms manufacturer, but receive NIS 1.5 billion for vacated IMI real estate
Golan Hazani, Amitai Gazit, and Billy Frenkel
|
13:21 20.11.2018
On Monday, Prime Minister Benjamin Netanyahu signed a control permit enabling Israeli defense contractor Elbit Systems Ltd. to acquire state-owned arms manufacturer Israeli Military Industries (IMI) Systems Ltd. Elbit will pay Israel NIS 1.8 billion ($484 million) for the company.
For daily updates, subscribe to our newsletter by clicking here.
IMI company develops and manufactures weapon systems including guided missiles, tanks, and armored vehicles. Among IMI's most successful developments is the Uzi submachine gun, first presented in 1950. The company subdivision that was responsible for manufacturing the submachine gun has been privatized in 2005. The The Israeli government first moved to privatize IMI in 2005, but the motion wasn't approved until 2013.
Signing of the deal has been delayed due to the recent Israel-Gaza conflict and the subsequent resignation of Minister of Defense Avigdor Lieberman last week. Following his resignation, Netanyahu became Israel's temporary defense minister. Minister of Finance Moshe Kahlon also signed the permit on Monday.
Negotiations regarding the financial terms of the deals concluded several months ago, but agreements regarding the conditions and restrictions levied on Elbit following the acquisition took longer to reach.