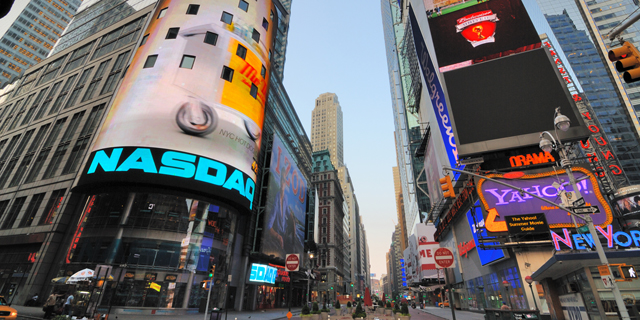 Electronics 3D Printer Company Nano Dimension Wants to Raise $29 Million on Nasdaq
The Tel Aviv and Nasdaq-listed company submitted a public offering prospectus to the SEC Wednesday
Lilach Baumer
: 2018-11-22T15:15:09..
Nasdaq and Tel Aviv-listed 3D printer company Nano Dimension Technologies Ltd. is looking to raise $28.75 million in a public offering of American Depositary Shares, according to a prospectus the company submitted to the U.S. Securities and Exchange Commission Wednesday. A.G.P./Alliance Global Partners is the underwriter for the prospectus.
The company is currently trending down on Nasdaq in after-hours trading.