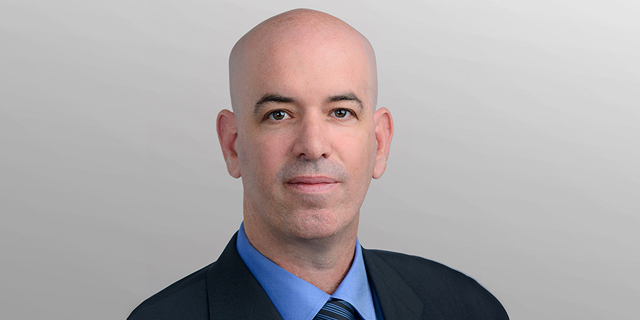 Matomy Wants to Renegotiate Terms of its Outstanding Bonds
The London-listed digital marketing company said it expects to meet with bondholders in the upcoming days
Tel Aviv-based, London-listed digital marketing company Matomy Media Group Ltd. has announced Friday in a filing to the Tel Aviv and London Stock Exchanges that it has approached the trustees of its outstanding bonds to renegotiate their financial terms. Matomy said it expects to meet with its bondholders in the coming days. The renegotiations are in connection to a payment Matomi is due to make by November 30 in order to purchase the remaining 10% stake in its subsidiary Team Internet AG. Matomy raised some $30 million in February by issuing 101,000 units of convertible bonds, with a coupon of 4.8% a year. Since then, Matomy's convertible bonds, which are traded on the Tel Aviv Stock Exchange, reached a high yield of 20%.
Established in 2007, Matomy offers customized and data-driven advertising services across mobile, video, domain, and email. Matomy reported $101 million in revenue for the nine months leading to September 30. The adjusted gross profit amounted to $30.8 million and direct adjusted EBITDA totaled $4.2 million. Matomy did not release a third quarter report for 2017, but reported revenues of $245 million for the full fiscal year 2017.
Earlier this month, Matomy reported the $7.5 million sale of one of its main assets, European mobile advertising platform operator Mobfox Media Advertising GmbH, to Tightline Holdings Ltd., which is owned by Israel-born businessman Teddy Sagi. Matomy bought MobFox in 2014 for $17.6 million, according to Pitchbook data.