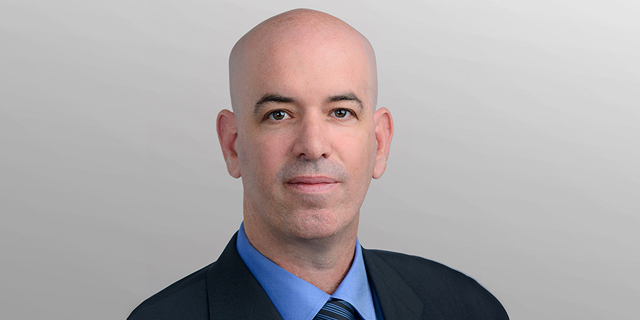 Matomy Tumbles on Tel Aviv Exchange
On Friday, the London and Tel Aviv-listed digital marketing company said it wants to renegotiate the terms of its outstanding Bonds
Lilach Baumer
|
09:44 26.11.2018
Tel Aviv and London-listed digital marketing company Matomy Media Group Ltd. was down 44.55% on the Tel Aviv Stock Exchange at Sunday market close. On Friday, a day the Tel Aviv exchange is closed, the company announced it has approached the trustees of its outstanding bonds to renegotiate their financial terms, in connection with a stock purchase deal the company needs to close by the end of November. The company issued 101,000 units of convertible bonds in February, with a coupon of 4.8% a year, raising around $30 million.
Matomy's stock fell by 88.5% on the Tel Aviv exchange since the company completed its bond issuance on February 1.
Matomy offers customized and data-driven advertising services across mobile, video, domain, and email. The company has seen its revenues fall from $276.6 million in the fiscal year 2016, to $245.1 million in 2017, to $101 million in the nine months ending September 30. Earlier this month, the company announced the $7.5 million sale of its European subsidiary, mobile advertising platform operator Mobfox Media Advertising GmbH, which it acquired for $17.6 million in 2014.