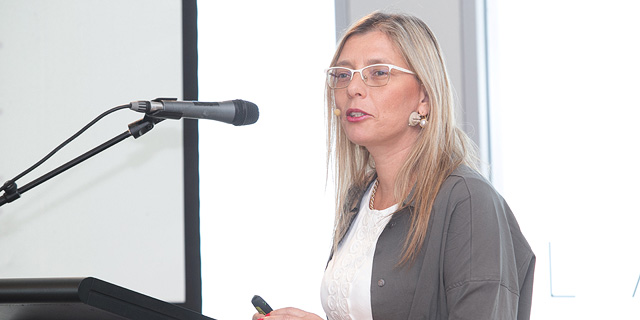 Brief
Alternative Protein Startup InnovoPro Raises $4.25 Million
Innovopro develops a technology for extracting concentrated protein from chickpeas using sustainable energy
Hagar Ravet
: 2018-12-04T15:19:35..
Alternative protein startup InnovoPro announced Tuesday it completed a $4.25 million funding round from investors including Swiss retailer Migros, Erel Margalit, founder and chairman of Israeli venture capital firm Jerusalem Venture Partners (JVP), and Chinese foodtech venture firm Bits x Bites.
Listed as ClearFarma Industries Ltd., Innovopro develops a technology for extracting concentrated protein from chickpeas, a legume commonly used for making the popular Mediterranean dish hummus. The company's chickpea-based 70% protein concentrate is a non-GMO, sustainable, and affordable vegan alternative to meat, and is being used as raw materials for the food manufacturing industry. In an August interview with Calcalist, Innovopro's CEO Taly Nechushtan said that the company is also planning to launch a line of health-oriented products of its own. Innovopro was founded in 2009 in central Israel.